Are you stuck on what to get your secret Santa? We've got you covered! Read on for a list of 6 ideas that don't need to cost you a fortune!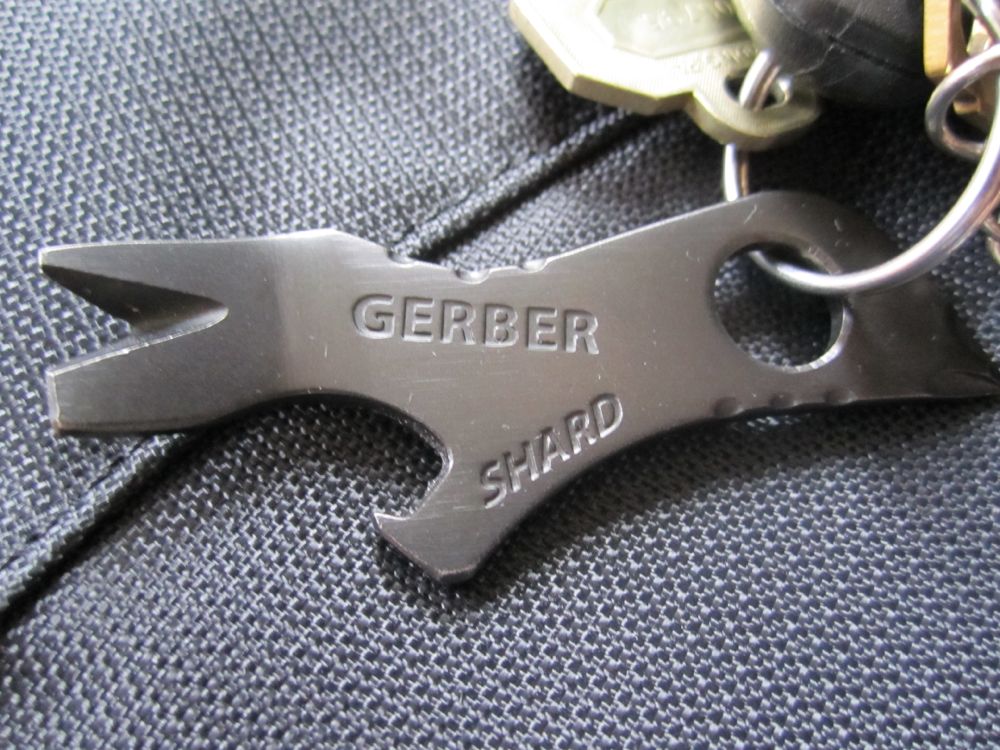 1 - Gerber - Shard Black Keychain Tool Card (€8)
Don't let its size fool you, this keychain tool has 7 useful functions: small flat driver, medium flat driver, cross driver, pry bar, wire stripper, lanyard hole, and bottle opener. It is light enough to carry on a keychain but tough and durable enough for everyday use.
Buy the Shard for only €8 here.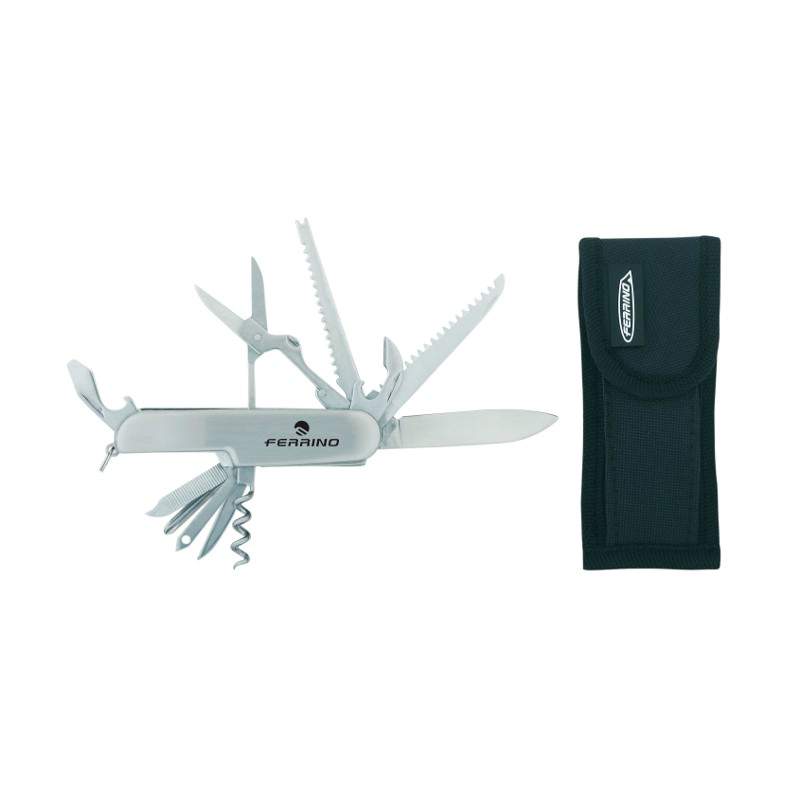 2 - Ferrino - Pocket Knife (€11)
Speaking about tools. If you're looking for something a bit more substantial, this stainless steel multi-tool comes with its own carry case with a belt loop. This knife has 11 functions... Great for someone who's always getting into trouble!

Check out the Ferrino Pocket knife here.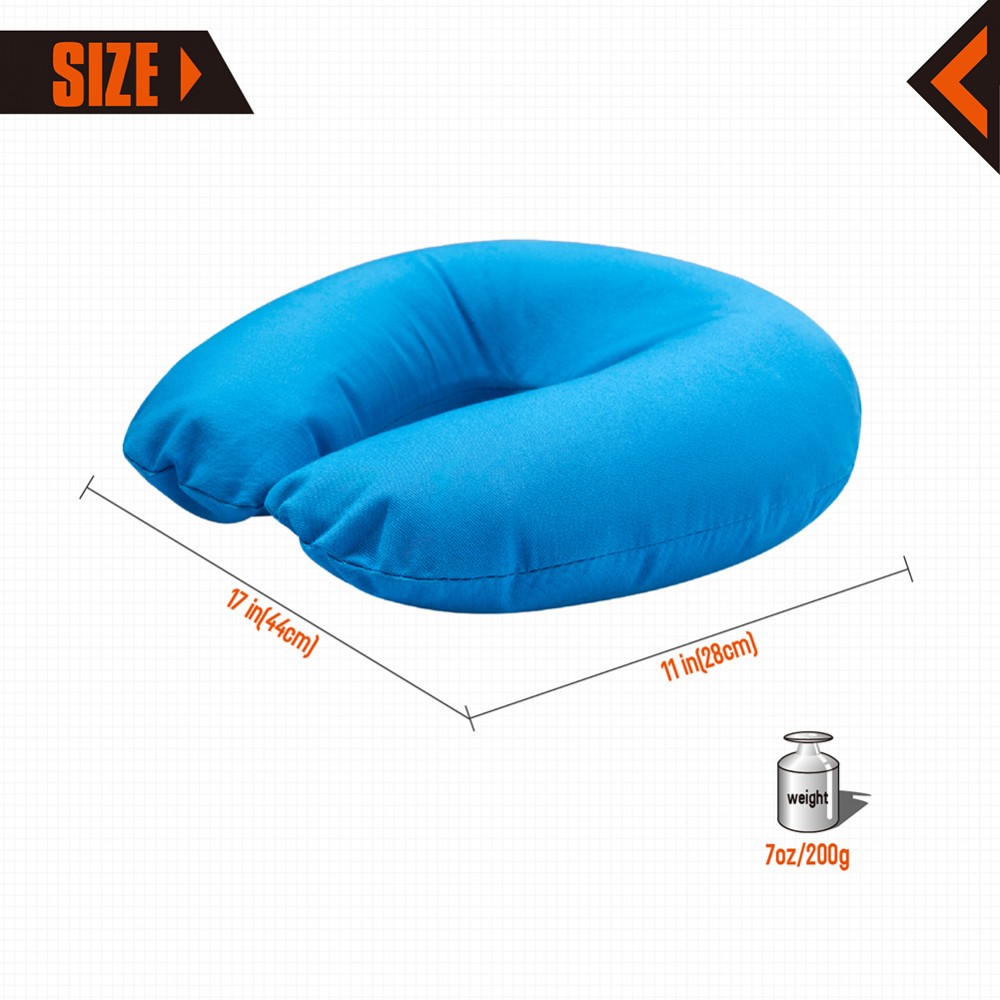 3 - Kingcamp - Neck Pillow (€10)
This U-shaped neck pillow includes a cotton cover and an inflatable filling, which are detachable and very easy to carry, store. This accessory is the perfect companion for long distance travel.
Buy this Neck Pillow for €10 here.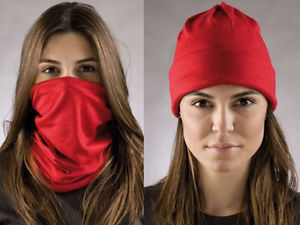 4 - Buff (€14.95)
Buff is a multifunctional tubular accessory ideal for many activities. It is lightweight, breathable and its microfibre fabric is extremely comfortable to wear. It can be worn as a neckerchief, headband, wristband, mask, hair-band, scarf, beanie… Plus you've got loads of designs to choose from!
Check out our BUFF range here!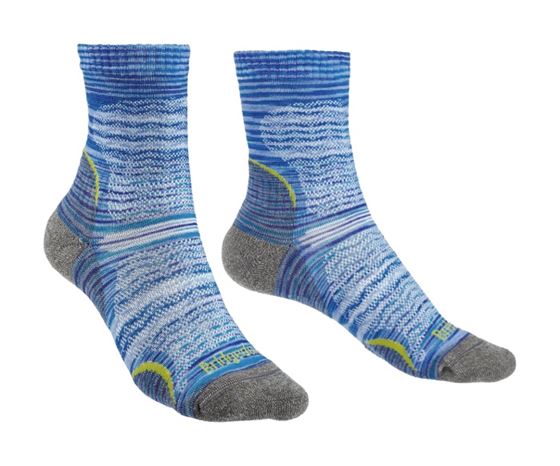 5 -Bridgedale - Ultra Light Hiking Sock (€15)
An ultra-light, cushioned sock designed for long-distance hot weather adventures. Designed to keep feet cool, comfortable and dry when temperatures soar. Plus, some cool new colors to choose from!
Get the Ultra Light Hiking sock here.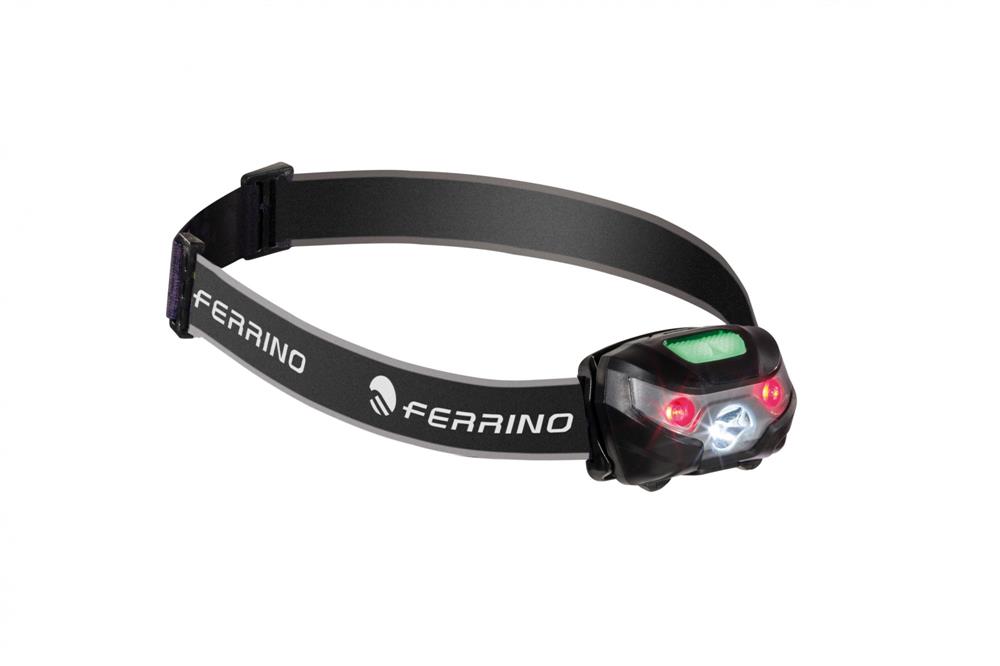 6 -Ferrino- Head torch (€15)
How else is your secret Santa going to find his way in the dark after the party?! This all-weather headlamp has a strong white LED plus 2 red LEDs which help maintain night vision.
Get the Ferrino Blitz Head Torch here.
BONUS: Order online before Friday 21st to guarantee delivery by Christmas Eve!
(P.s. Local delivery costs €5. FREE delivery for orders over €100).