Are you stuck on what to get your secret Santa? Or perhaps you want to get a small gift to someone outdoors-y? We've got you covered! Read on for a list of 6 ideas that don't need to cost you a fortune!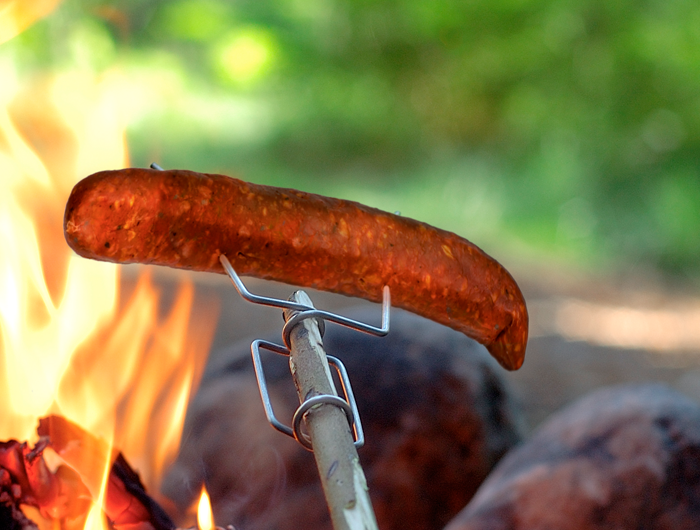 1 - Light my Fire - Grandpa's FireFork (€6.25)
Simple. Get a stick. Pass it through the FireFork. Get your sausages/marshmallow/FOOD and stick them to the pointy ends of the FireFork. Hold over a campfire for a few minutes. Enjoy!

Light My Fire have other interesting gift ideas, make sure to check them out here!
Get the FireFork for only €6.25 here.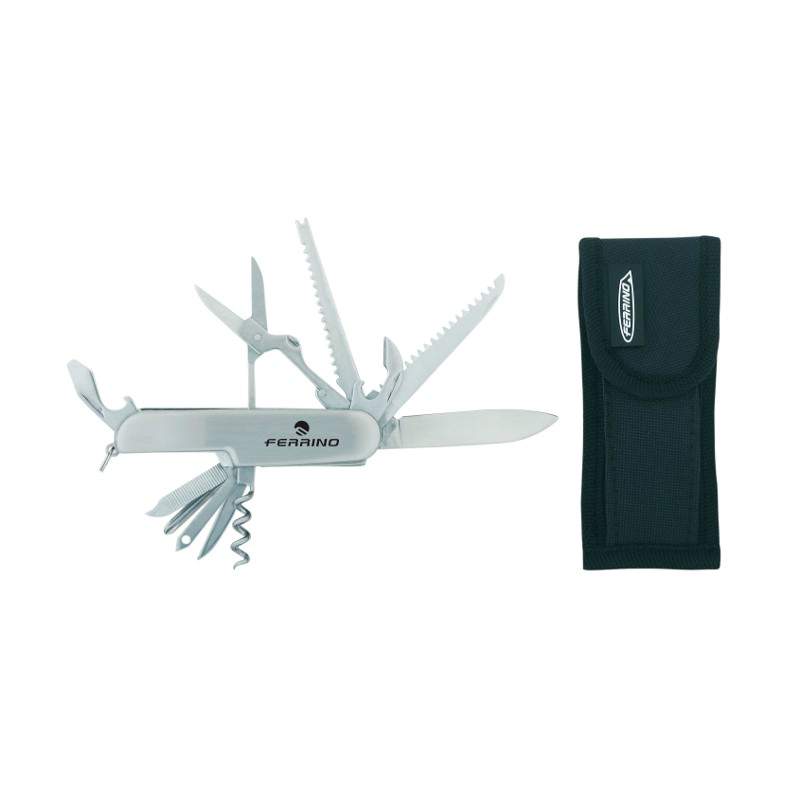 2 - Ferrino - Pocket Knife (€12)
If you're looking for something a bit more substantial, this stainless steel multi-tool comes with its own carry case with a belt loop. This knife has 11 functions... Great for someone who's always getting into trouble!

Check out the Ferrino Pocket knife here.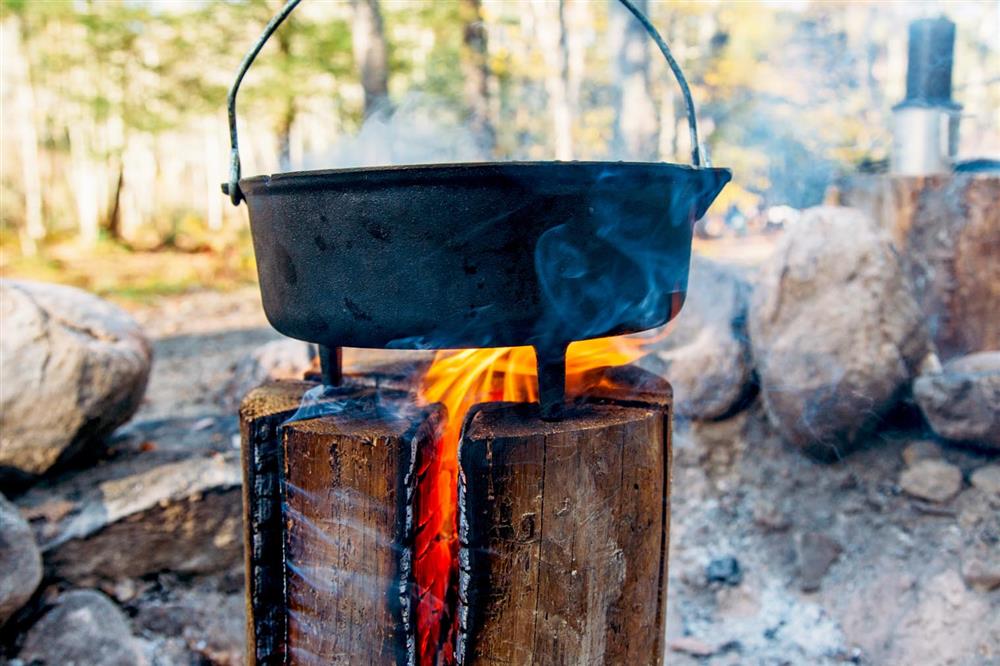 3 - Swedish Fire Log (€6.95)
A log and fire-starter combination which makes this a pretty interesting heating/cooking device! Simply light the fire starter with a lighter, drop the fire-starter into the hole in the log, and you get yourself your own personal campfire!
Get the Swedish Fire Log for €6.95 here.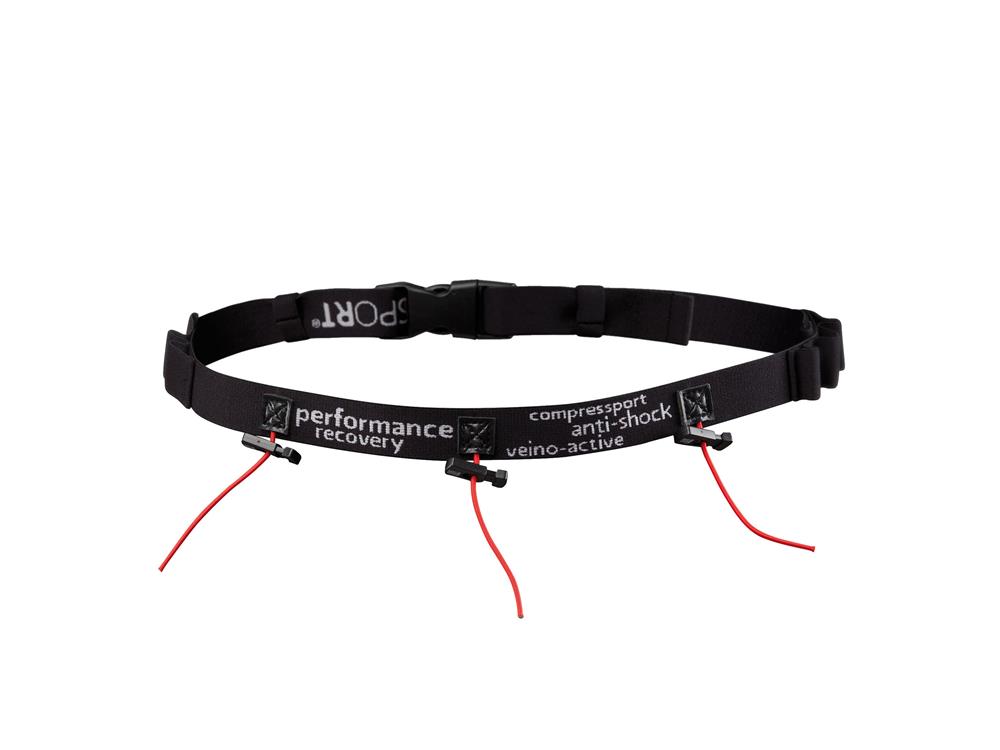 4 - Compressport Race Belt (€12.95)
A Race Belt is an essential piece of kit for runners and triathletes. It allows the runner to easily attach a race number to the three red strings without hassling about sticking pins to t-shirts. Furthermore, it allows the user to carry at least 4 energy gels for use during the race!
Complete this kit by getting your secret Santa a few TORQ gels!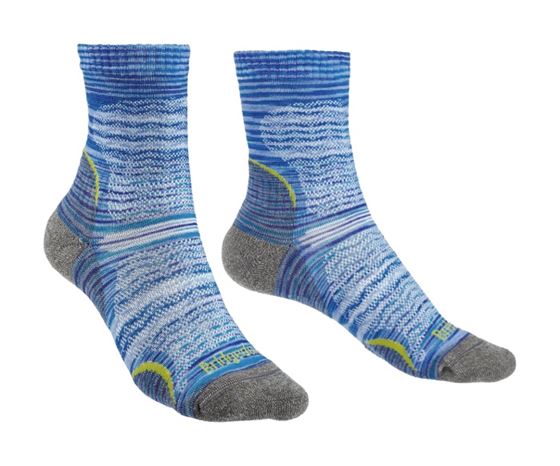 5 - Bridgedale - Ultra-Light Hiking Sock (€15)
An ultra-light, cushioned sock designed for long-distance hot weather adventures. Designed to keep feet cool, comfortable and dry when temperatures soar. Plus, some cool new colours to choose from!
Get the Ultra-Light Hiking sock here.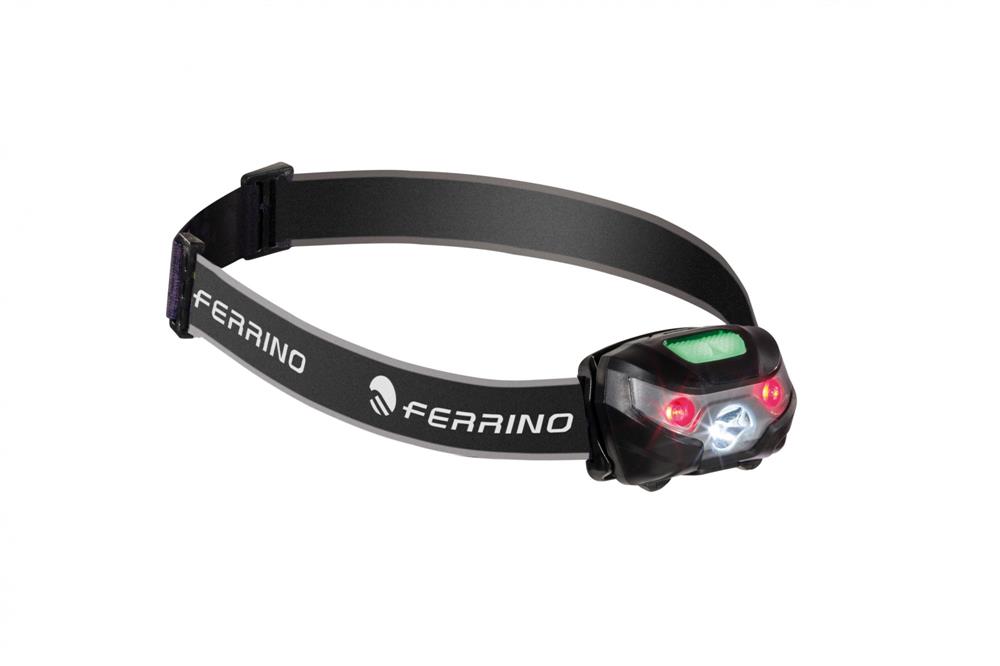 6 - Ferrino- Head torch (€15)
How else is your secret Santa going to find his way in the dark after the party?! This all-weather headlamp has a strong white LED plus 2 red LEDs which help maintain night vision.
Get the Ferrino Blitz Head Torch here.
BONUS: Order online before Sunday 22nd December to guarantee delivery by Christmas Eve!
(P.s. Local delivery costs €5. FREE delivery for orders over €50).