Father's day is around the corner and you're looking for gift inspiration and remembering how hard that special dad is to buy for.
We've put together a list of ideas for the outdoorsy dads out there!
👇
T-shirts (BONUS: 30% Discounted!)
Casual fitting t-shirts in a range of styles. Technical fabrics mean your dad can keep dry and sweat-free (i.e. no odours!) during his outdoor pursuits... to the supermarket or to the hills!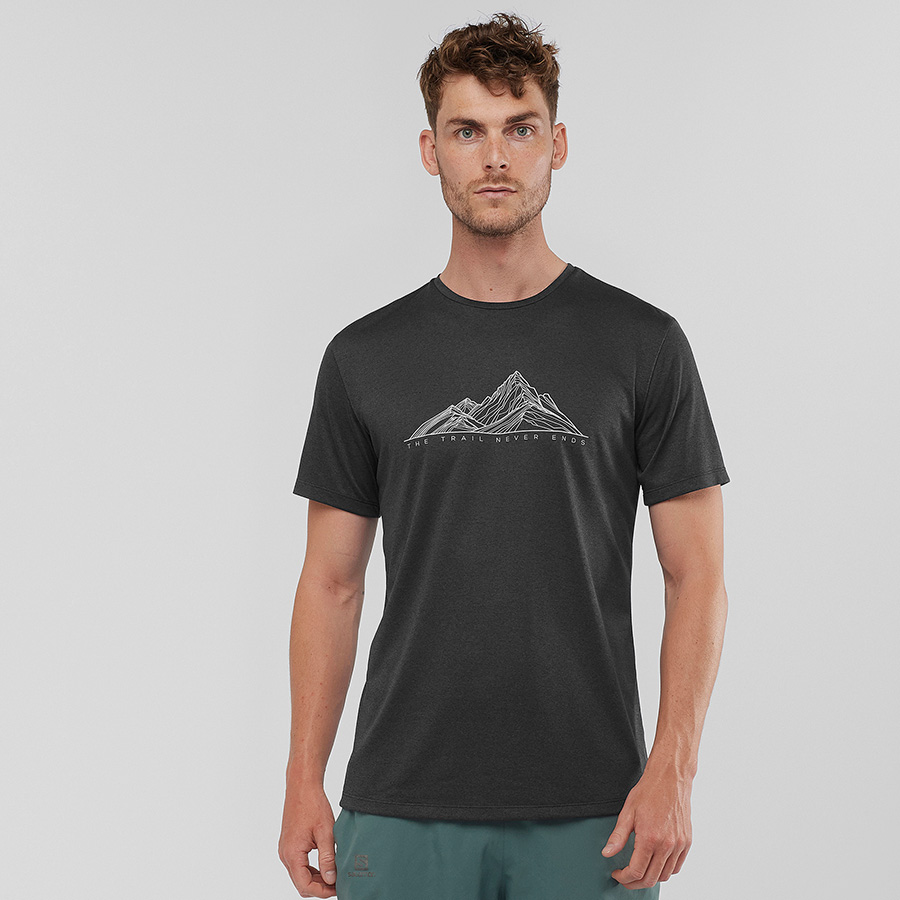 Backpacks (BONUS: Also 30% Discounted!)
His 30-year-old backpack probably needs an upgrade now... Treat him to a new backpack while they are at 30% off!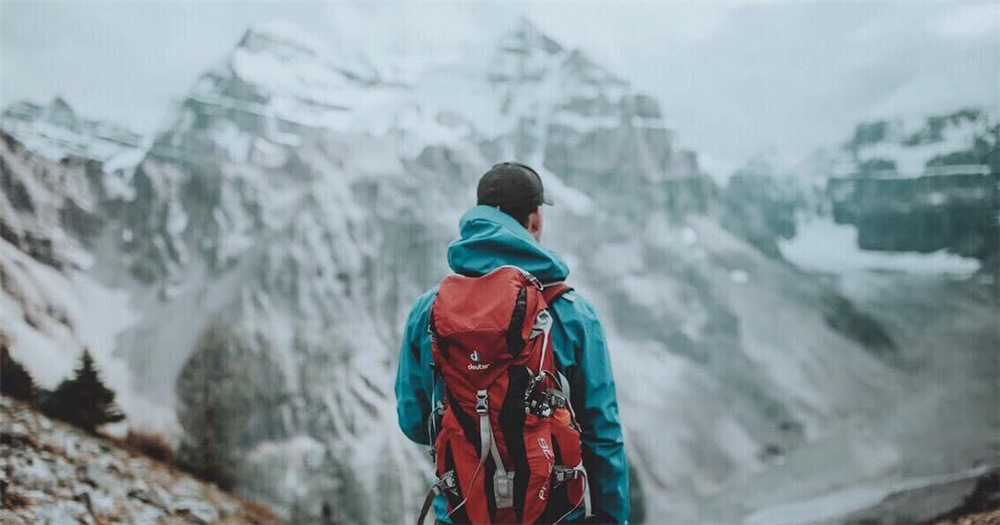 The days are getting hotter... Which means it makes a lot of sense for runs to start taking place after sunset... That's why your dad needs a good running headlamp. Something bright, light and that does not bounce all around the place!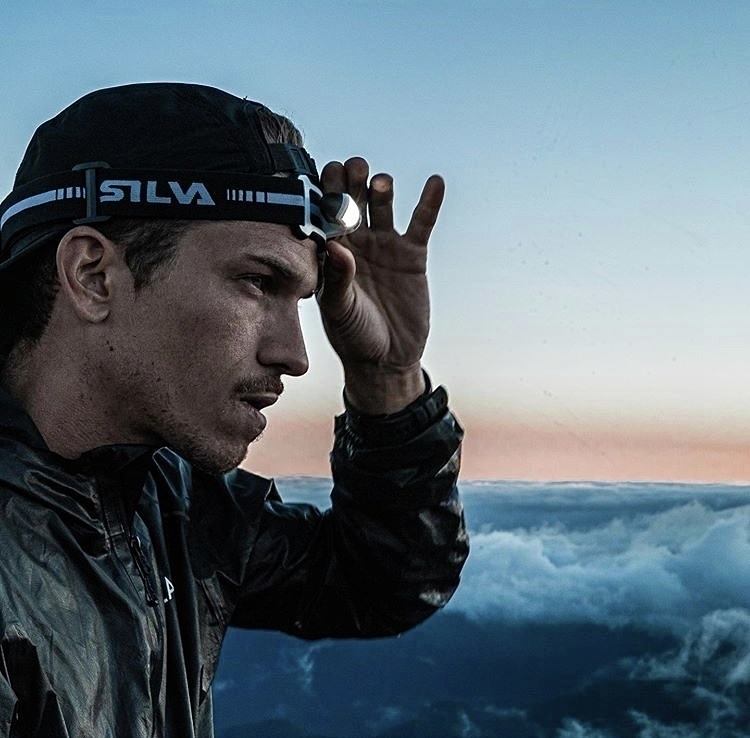 Nanopresso - portable espresso machine
No matter what kind of adventure your dad is on, chances are it can be improved with some espresso. With the Nanopresso, you get luxurious, decadent espresso in just a few hand pumps.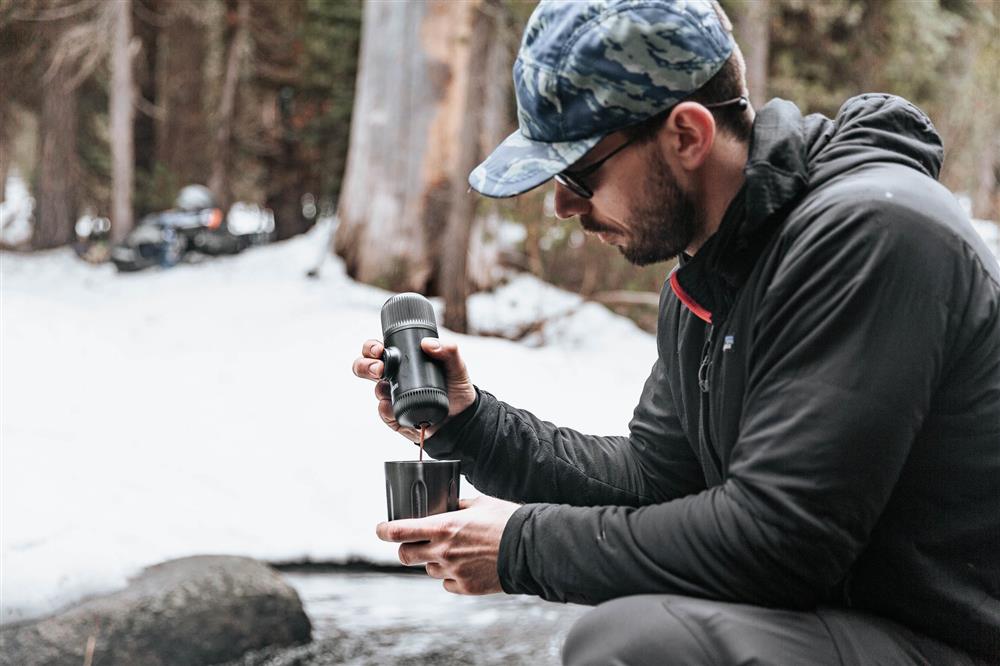 TORQ sports drinks, gels and recovery drinks
Why not treat your dad to a bundle of TORQ sports nutrition products, to use during and after his training sessions? Choose from sports drinks, gels and recovery drinks - all of which are presented without preservatives and artificial stuff!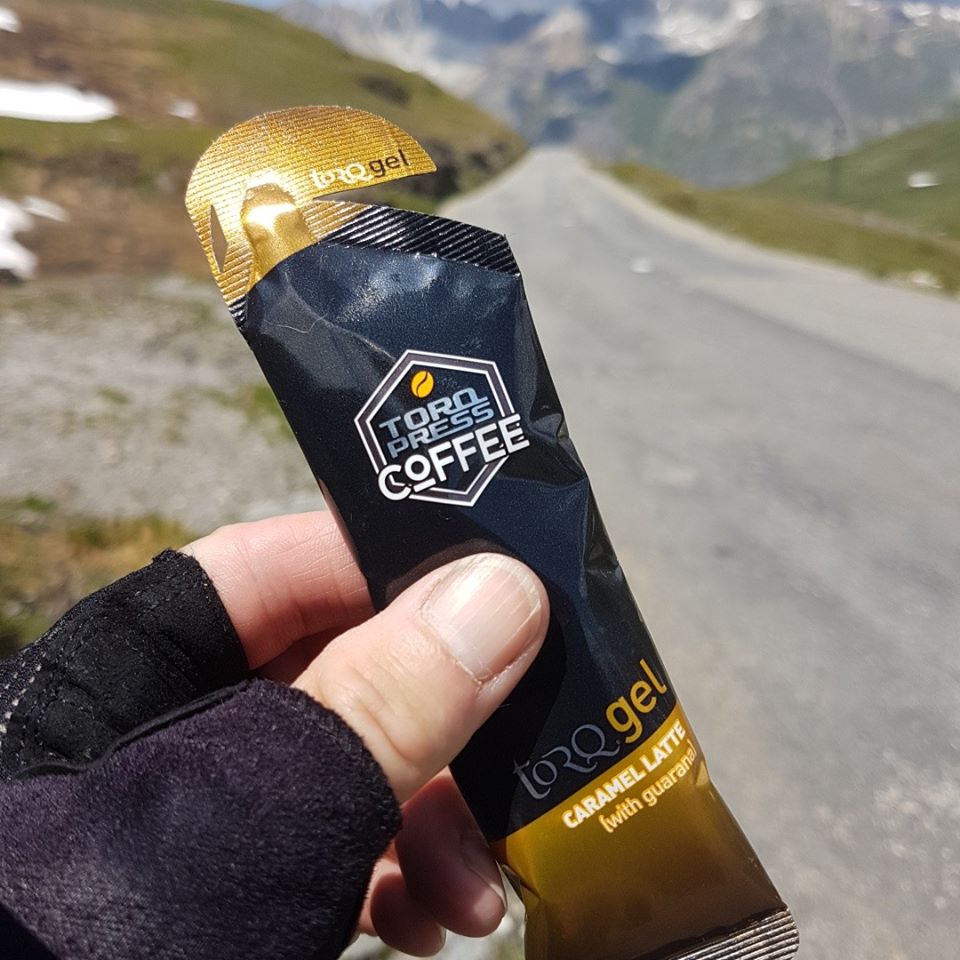 If all else fails??? Get him a gift voucher, to any amount that you like!

As always, we are here to help you with your choices. Get in touch with us!