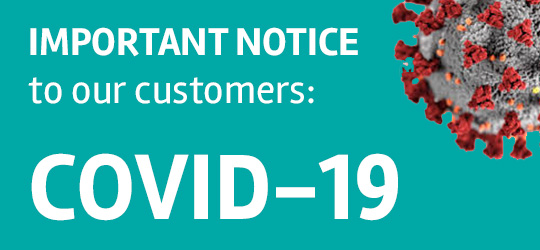 IMPORTANT NOTICE and UPDATES regarding COVID-19 and the effects on MOCHIKA
(Updated: 25th May 2020)
After the recent updates announced by the Government, we are happy to announce that we are going to be open again with limited hours:

- Until Wednesday 27th May 2020, we will be open between 4pm until 7pm.
- From Thursday 28th May 2020, we will be opening between 11am until 7pm (Monday to Friday) and Saturdays (9am until midday).
- The maximum number of customers in the shop is 6 (excluding employees).
- Please get your mask with you + your own pairs of socks if coming for footwear.
- Keep a safe distance from our staff.
- Use the provided hand sanitiser near the door and near the cash point.
- We are also taking podiatry appointments again. Please get in touch with us to book your appointment.
- We are still encouraging buying online from our website and are offering a FREE Delivery on purchases over €30 to all Malta and Gozo. Shop online now!

- We understand that we sell some technical items and that you may require further help and assistance when choosing. We are here to help! Please, do not hesitate to get in touch with us by:
> Sending us a Facebook message on our page.
> Sending us an e-mail on [email protected]
> Giving us a call on 79797400 or 27288024.

#StayHome and #StaySafe!