Kraze Travel is not your standard, run of the mill travel agency but it's a community of like-minded people run by travellers for travellers.
This travel agency offers holidays with a difference. Their holidays focus on experiences, bucket-list-worthy activities and adventures. Adventures are perceived differently by different people and that's why Kraze offers a wide variety of packages you will find one that would tickle your fancy. Whether you would like to conquer a challenge like climbing a mountain, camp under the stars, visit one of the seven wonders of the world, raft the rapids of a river, go on a shopping spree, free fall at 220km/hr, witness wild animals, taste ethnic food or simply relax and sip a cocktail on the beach, there is a trip or package for everyone to enjoy.
The founders of Kraze Travel are Romy & Luke Desira, two adventurous souls who have quit their jobs to follow their dreams. They went backpacking before getting married and their story can be found on Lovin Malta. With at least 28 months of full time, first-hand backpacking experience, it is safe to say that Kraze Travel has a strong structure of itineraries planned from personal experiences.
You can choose whether you would like to go on a private holiday with your friends or family or you can always join a group of like-minded people on their group travel trips.
Private holidays include packages suitable for when you are travelling with your friends, whether you are a group of mixed single friends or travelling in couples or perhaps wants to celebrate someone's bachelors or hens party.
On the other hand, Kraze can offer romantic getaway packages suitable for a couple, if you are travelling with your partner or perhaps design a tailor-made unique honeymoon for the newlyweds to be.
On private holidays, one can also travel with family. If you have children and want to go on an adventure, Kraze travel has got you covered with packages suitable for infants, young children and teens. No matter how old your kids are there is always an adventure waiting.
On the other hand, Kraze Travel as the leading adventure travel agents in Malta specializes in group travel. It's safe to say that they are not the typical 50-Maltese crowded bus on tour, but rather keep their groups small and intimate to help every one makes friends. The younger generation tends to join on their trips and this makes it easy for some people to join. As people grow older, your lifelong friends tend to drift apart and divert into having different interests.
You shouldn't allow this to affect your travels, because Kraze Travel provides a community where many people join in solo on these trips. With ethnic destinations in Asia and South America and other trips with specific bucket list activities, there's an adventure waiting for everyone. Each itinerary is planned to perfection to include some type of adventure. This makes the itineraries specific and hence niche-targeted helping to gather a like-minded group on these epic experiences. With holidays focusing on treks and trails, others in scuba diving, some in food tours and others focusing on culture and local living experiences, you can expect each itinerary to be rich and you will be returning home with sweet memories. They can guarantee that returning home will be better with some new friends you have made along the way.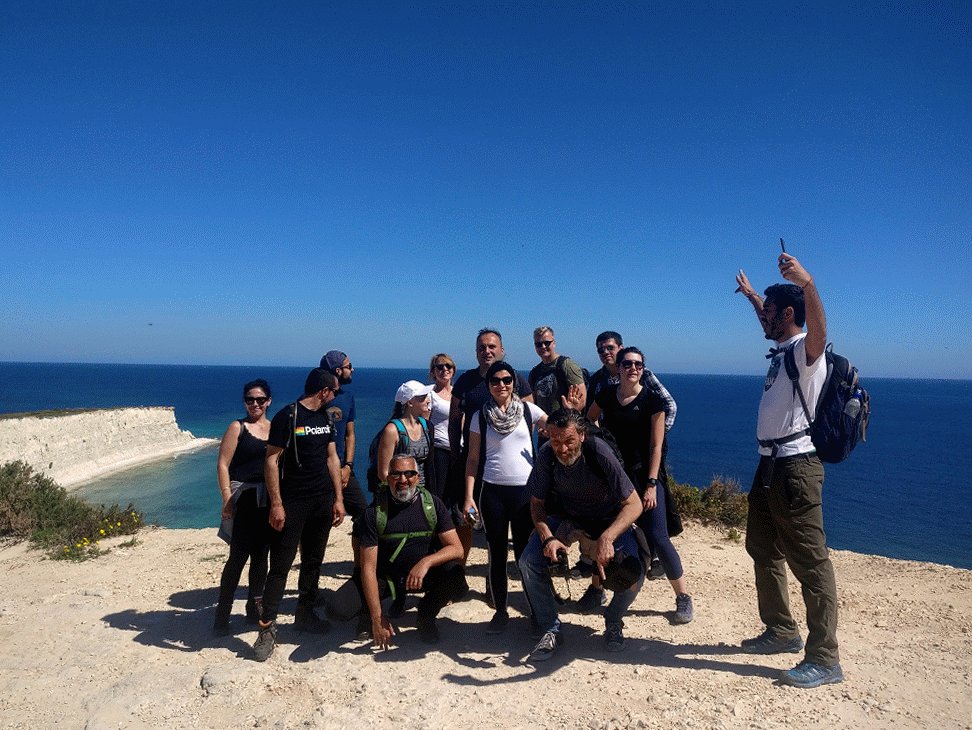 Kraze travel starts at home. Their community organizes free events locally like trekking and camping activities as well as paid events like treasure hunts, Trivia nights and laser tag wars. Why not give it a try and join in their local or travel adventures abroad.