A backpack is one of the most important choices you must make, especially if you will be wearing this backpack all day long. We have just got in some awesome new Deuter backpacks and we're excited about a few new models.

All our backpacks are on 15% discount until Sunday 3rd November!!
Best for: Long trips all around the world!

If you're planning a long trip abroad and you are looking for a comfortable and reliable backpack, the Aviant Voyager might be your starting point. Ergonomic hip belt and an adjustable back system makes this backpack comfortable no matter the load.
This backpack also has an extra day pack which can be stowed in the front compartment of the bag! Additionally, the small day bag can also be carried on the front of the backpack, making it safer for riskier countries.
This backpack also comes in a woman's fit: Deuter Aviant Voyager 60+10SL
Looking for something that packs more like a suitcase? Check out the Deuter Aviant Access Pro 60!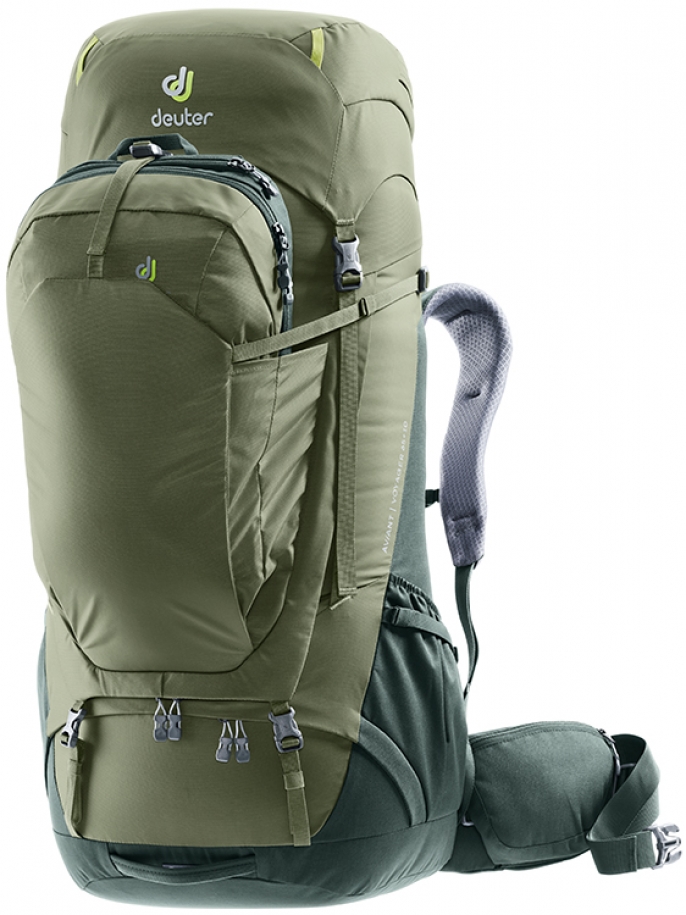 Best for: Short trips abroad using low-cost airlines.
Low-cost airlines have made travel more accessible for everyone… It's super easy nowadays to just hop on a plane without carrying along any big luggage with you… That means you will need a backpack which maximises the space BUT you also need a backpack which fits into hand luggage restrictions.

The Aviant Access 38 does just that. Super easy to pack, and well thought out pockets for travel essentials, this backpack has a comfortable back system and a hip belt as well! All the straps can be stowed away in special pockets.
Need more space? This model also comes in a 55l option!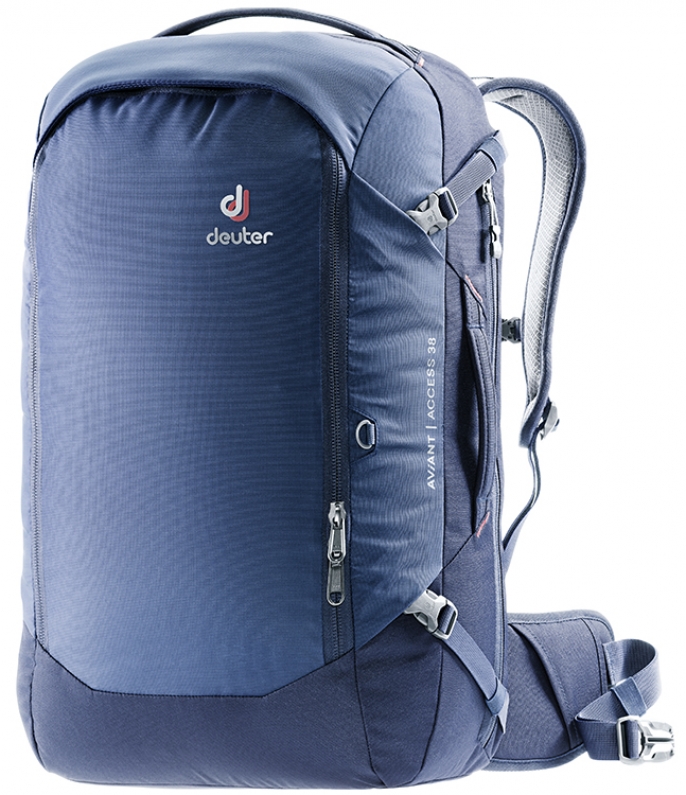 Best for: daily use and short travel.
Strong, light and well organised, this backpack can be your daily companion. The Airstripes back system provides the necessary stability and ventilation needed from a back system. The removable waist belt helps to stabilise the load on your back.
This backpack also has padded laptop compartment and a tablet pocket as well!
Check out a few other smaller capacity bags here.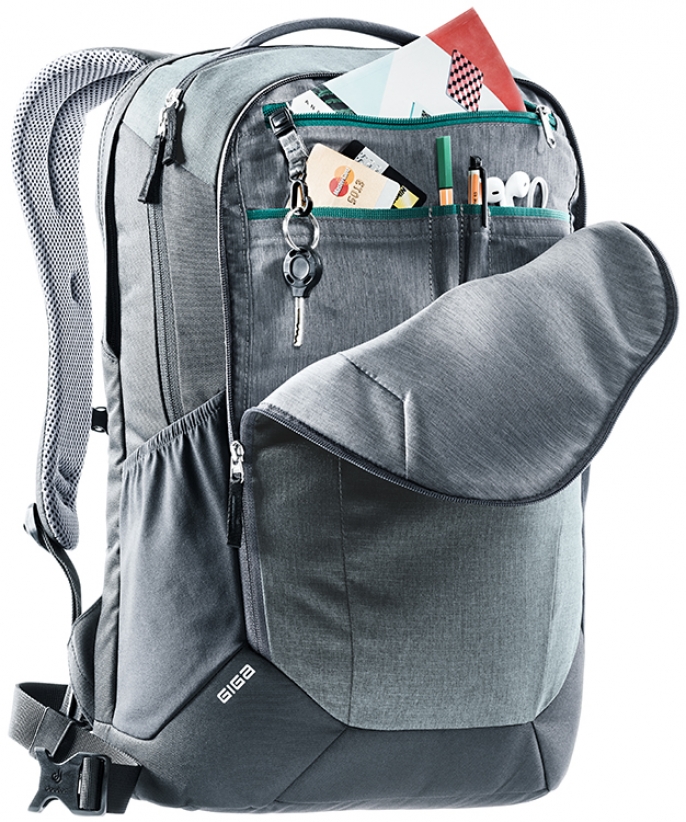 There are loads of backpacks you can choose; we will help you decide on the one that is best for you! At our shop in Qormi, we have a dedicated fitting process, where we can help you try out different backpacks with weights in, so you can feel the difference between models.
Any questions? Let us know by contacting us here or by sending us a message on our Facebook page!